Meet Your School Board Candidates
The following candidates will be on the November 8, 2022 ballot running for four open positions, term beginning January 2023. We encourage everyone to vote, and we thank all the candidates for their passion to serve our school and community.


Jeffrey S. Gustinis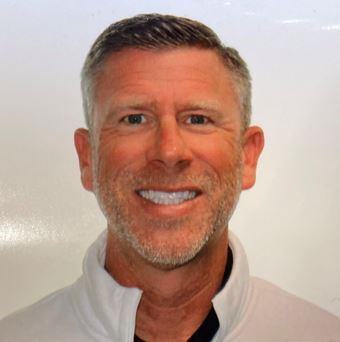 My name is Jeff Gustinis and I am a lifelong resident of the Northwest side of Grand Rapids and a 1991 graduate of Kenowa Hills High School (KHHS). I am married to Wendy Gustinis, née Berg, a 1995 graduate of KHHS. I have two children in KHPS, Brennan 9th grade and Ruby 8th Grade.

I've had the privilege to serve on the Kenowa Hills Board of Education since 2015, serving as board president for four years. I've been heavily involved in 2 Bond offerings and leading the Board through the COVID-19 Pandemic as President. I'd like to continue to lead our district to make continued improvements in facility; educational and extra curricular activities. While progress has been made we still have work to do. We are at a very tough time in education coming off the pandemic and the students and staff need support and strong consistent leadership.


Tracey L. Hart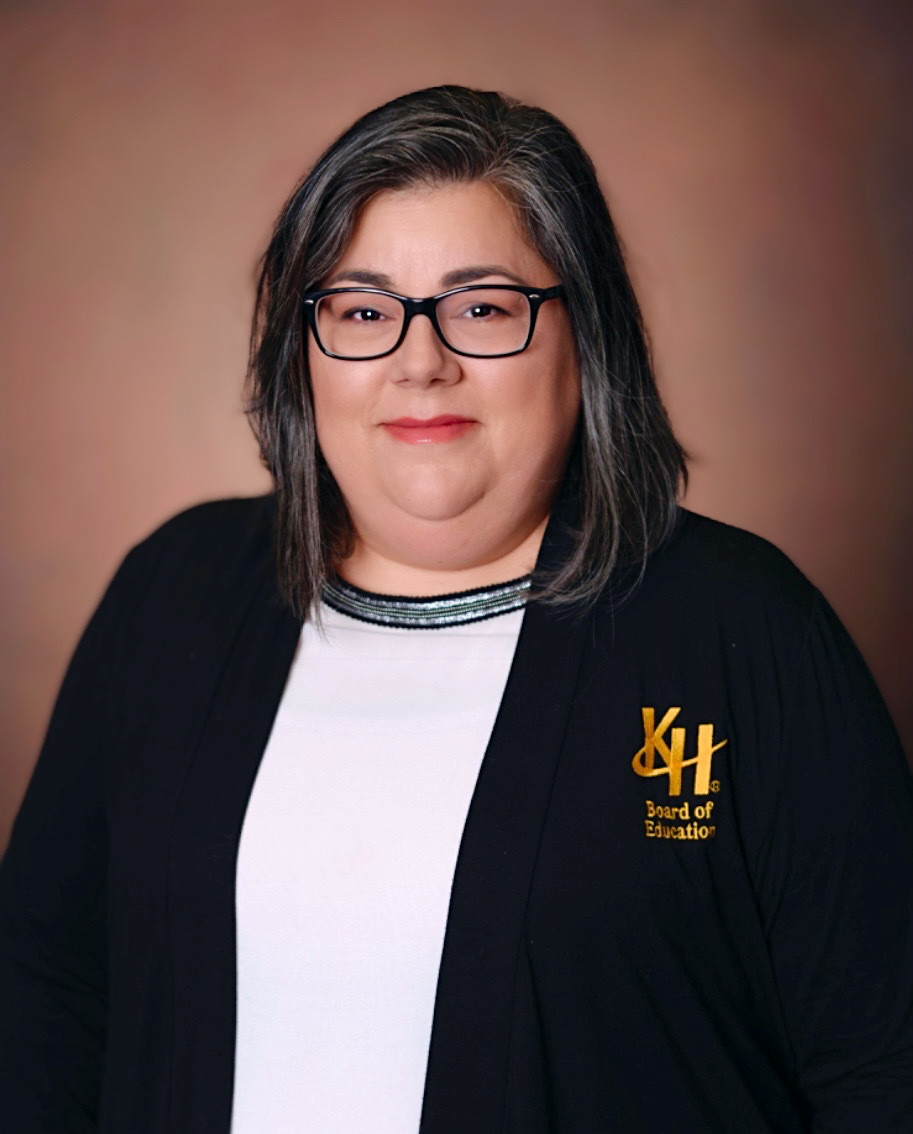 My name is Tracey Hart and it's been my pleasure to serve on the Kenowa Hills Board of Education for the last four years.
I have lived in Kenowa Hills for over 20 years. My husband and I chose this area primarily because we were so impressed with what the school district could offer our family, and I am proud to say it has lived up to our expectations. Our two children have graduated from Kenowa, with one returning to the district to teach middle school science.
I have been heavily involved as a KH parent. My volunteer activities include serving as a PTO Treasurer, as well as Treasurer and Vice President of the Athletic Boosters.
I have completed more than 330 hours of professional development, earning an Award of Distinction from our professional association. I was also elected by my peers to serve as Board Treasurer and President. During this time, my accomplishments include:
Championing and participating in development of the district's updated Mission Statement - "To value, support, and empower all learners to achieve their full potential"
Mediating the decision to allow our students to remain in-person as much as safely possible during the pandemic
Encouraging the growth of our counseling and mental health support staff
Encouraging a more collaborative board culture.
As an avid supporter of public education, it would be my honor to serve this community for another term with my committed areas of focus being student achievement, safety, family engagement, and fiscal responsibility.
Beth McCarthy
Did not submit photo or biography.
Mark A. Robinson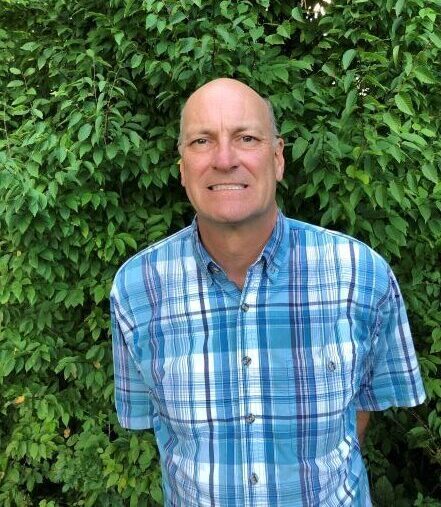 I was born and raised on the west side of Grand Rapids. I attended St. James Catholic School, and West Catholic School. In 1981 I graduated with a degree in Civil Technology from Ferris State University.
In 1982 I married my wonderful wife, Lori. We are the parents of two grown daughters who graduated from Kenowa Hills in the early 2000's, and the proud grandparents of two. We started our lives together in Grand Rapids, moved into the Kenowa Hills School District in 1991. We resided in Walker until 2015, we then moved to Marne, where we currently live.
Since 1997 I am the estimator and manager for an excavating firm in Grand Rapids. I have worked in the construction industry since 1984.

With the years of experience of collaborating with owners, professionals as well as those who perform the work in the field, I have become quite proficient in problem solving. This trait I believe will be quite beneficial in solving our educational problems. We need to educate our students in the basics of Math, English, and the Sciences, as well as common sense, and self-esteem. In my opinion if we succeed in these endeavors, we will be educating these children with skills that they will use to be productive adults for the rest of their lives.

Danielle M. Storey Roberts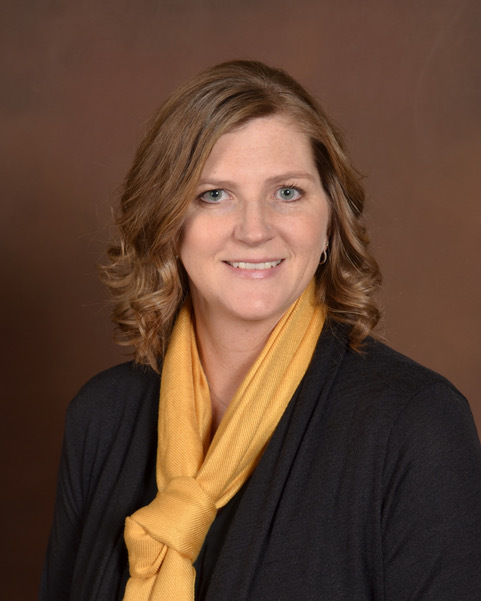 I am Danielle (Storey) Roberts and my family and I are proud Knights. I have been a Walker resident most of my life and I am a Kenowa Hills alum, class of 1996. I have two students at the high school; Madison is a senior and Taylor is a sophomore. I earned my bachelor's at Central Michigan University and I am a Senior Project Manager at a local marketing firm.
I love being a Knight, and I believe a strong public education system is the foundation of a healthy and thriving community. I believe learning begins with trust and acceptance, and is built upon relationships. Learning can only happen when students feel safe, included, and their basic needs are met.
I am a certified Board Member of the Michigan Association of School Boards (MASB). I maintained an active role in passing our 2016 and 2020 district bond proposals and have previously served on the Kenowa Hills Education Foundation, on Central Elementary's PTO Board as Co-President, and on the Central Elementary School Improvement Team. I was named 2017 District Volunteer of the Year, and I have served on the Kenowa Hills Public School Board since February 2018. I am also a recommended candidate by the Kenowa Hills Education Association, and endorsed by the West Michigan Progress PAC.
Corey Turner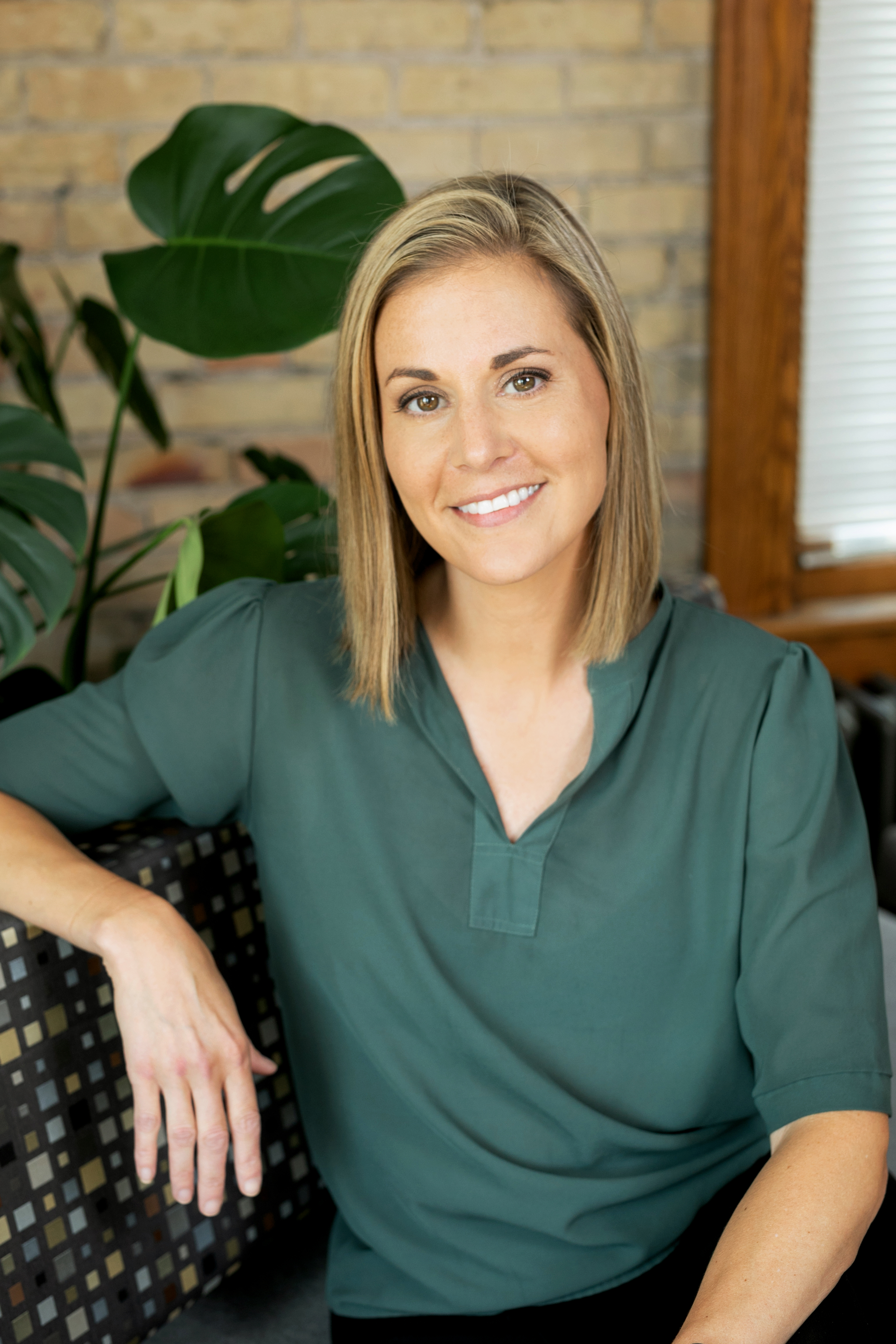 My name is Corey Turner, and I am running for Kenowa Hills School Board. My family have been Walker residents for 15 years and the Kenowa Hills community has been a bedrock for my two daughters, Lia, 19, and Jayden, 16. Throughout their time in school, I've been an active Kenowa Hills parent, volunteering for the PTO, their many sports teams, and the orchestra. We chose Walker because of the growth of the community and the quality of its schools.
A graduate of Aquinas College, I earned a Bachelor of Science degree in Business Administration. I spent a decade as a non-profit fundraiser, supporting the missions of environmental, higher education, and healthcare organizations. Recently, I joined the firm Palladian West as an Executive Recruiter. Building relationships and aligning interests with opportunities is at the core of my professional work. I enjoy contributing my time to make a positive impact in my community and serve as a member of the Aquinas College Alumni Association Leadership Council and a member of the Junior League of Grand Rapids.
I believe in the power of public education, support the work of teachers, and support the students that attend our schools. All children should have access to safe, accessible educational opportunities, and the people who help to cast the overall educational vision of the district's public schools should serve with those children in mind. I am committed to the Kenowa Hills community and believe that I can make a valuable contribution to the Board of Trustees.
Mark A. vanKuik

My name is Mark vanKuik and I am running for a seat on the Kenowa Hills School Board in this upcoming election. I believe in the importance of being cognizant of the curriculum in our community's schools so that my and all our children may receive the best education possible.
I live in the City of Walker with my wife and two children, both of which attend school in the Kenowa Hills School District. I attended Jenison Public Schools, during which I earned the rank of Eagle Scout, and was in the graduating class of 1994. I enrolled in Grand Valley State University, graduating in 1998 with a Bachelor of Science in Biomedical Sciences. I have been studying Tai Chi Praying Mantis Kung Fu for almost 24 years now and have been an assistant instructor since 2009.
I currently work as an administrative assistant for a civil engineering firm. Before settling into my current career, I have held many different positions including but not limited to being a dishwasher and busser, spot welder, projectionist and director at a movie theater, lab technician, and customer service representative.
With my wide scope of experience in both my career and studies, I am confident my unique skill set will bring value to the Kenowa Hills Public School District as a board member as I recognize the importance of both the physical and mental aspects of education.
I want to put a focus on strengthening our children's education in the basics of reading, writing, arithmetic, science and U.S. history. I recently read the Little House on the Prairie series with my children and was intrigued by the character Laura's progression with her education. She was able to start teaching at the age of 15 because of her focus on the basics. I would like to see our school district rise to this caliber of teaching by concentrating our efforts on reading, writing and arithmetic, with science and U.S. history being used to reinforce these skills.
I believe the best way to improve our public education system is by getting involved and would like to make it easier for parents and guardians to volunteer with reading, writing and arithmetic, with the primary focus being on elementary-level students.
I ask for your vote this coming election for a chance to serve on the Kenowa Hills School Board so that I may take part in helping the next generation thrive.