November 2022 School Board Elections
Thank you to everyone in our community who voted in the November 8, 2022 election. The Kenowa Hills Board of Education had four open positions for the term beginning in January 2023. The following candidates have been elected based on the unofficial results.
We thank all of the candidates for their passion to serve our school and community.


Jeffrey S. Gustinis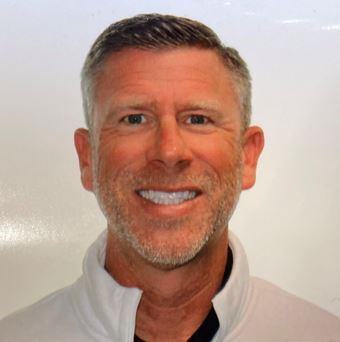 Tracey L. Hart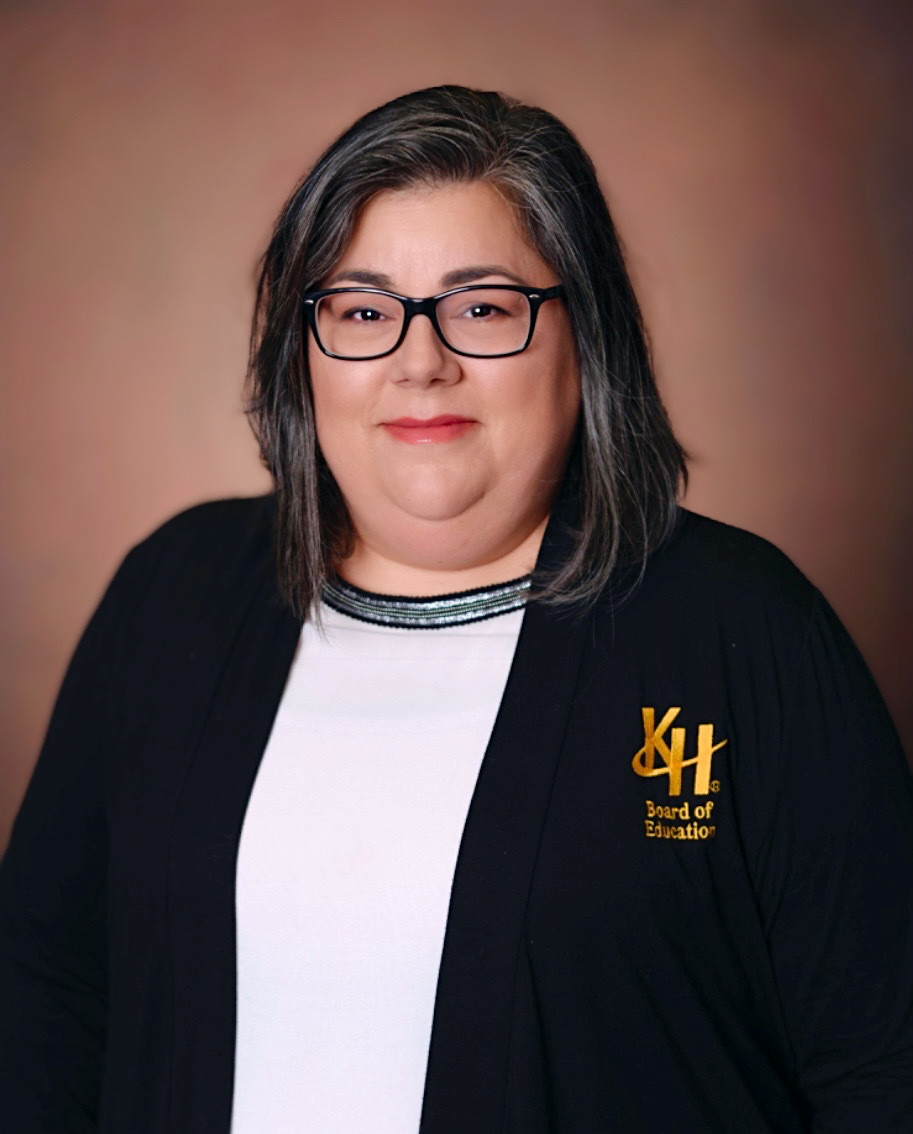 Mark A. Robinson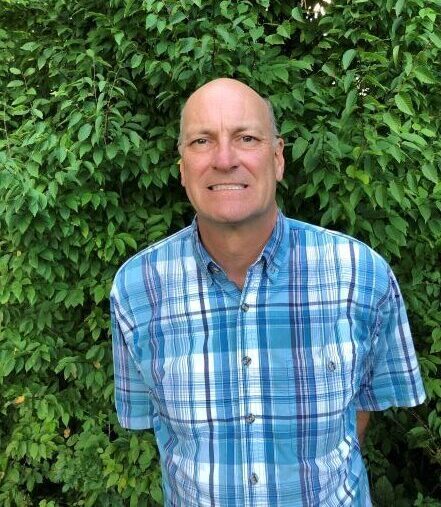 Danielle M. Storey Roberts